Our world-renowned Ecoflix Executive team, Board of Directors and Advisory Board are comprised of world-renowned Environmentalists, Emmy and BAFTA Award-winning filmmakers, Studio Heads, Creatives, Authors, Journalists, Photographers and Marketeers.
We all have a shared passion for animals and the natural world.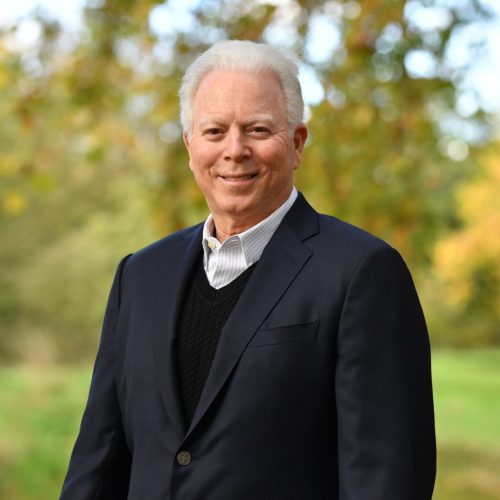 Chief Executive Officer and Founder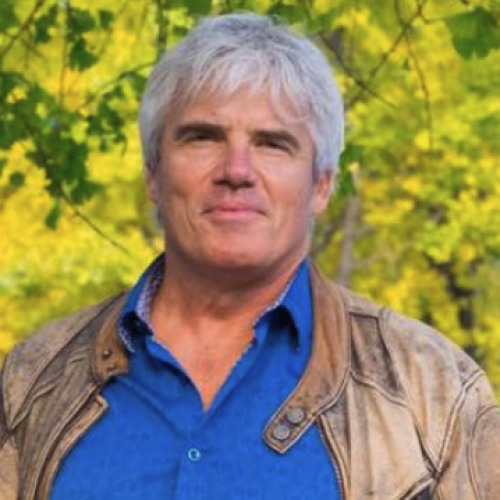 Head of Creative Content and Originals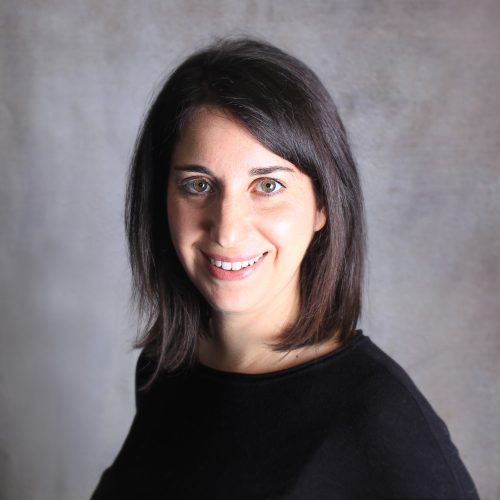 Head of Sales and Acquisitions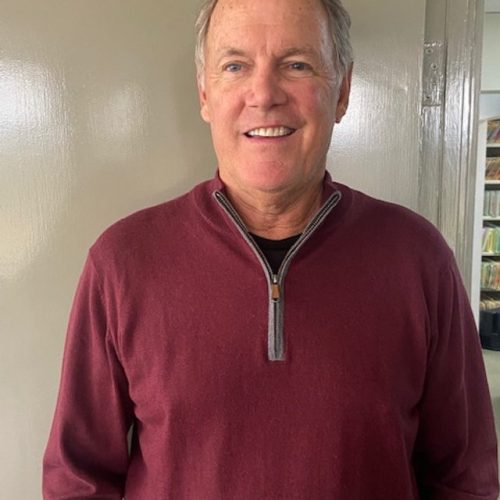 Owner Avery & Greig Accountants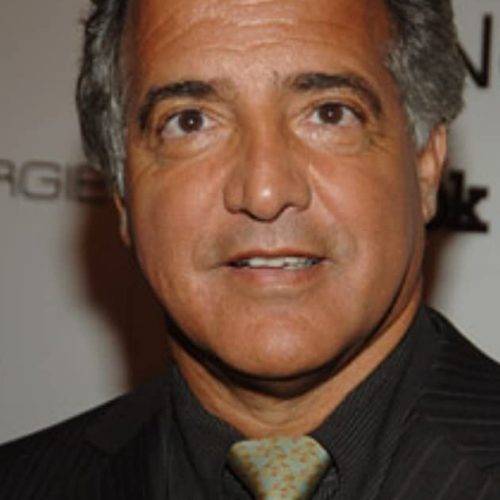 Former Executive Vice President Lionsgate Entertainment. Former General Counsel Lionsgate. Former Vice Chairman of Film Finances. Former Partner Loeb and Loeb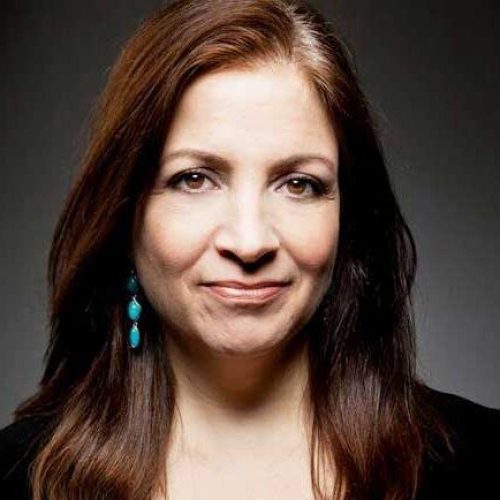 Neuroscientist and expert in animal behaviour and intelligence. She is the founder and executive director of The Kimmela Center for Animal Advocacy and founder and President of the Whale Sanctuary Project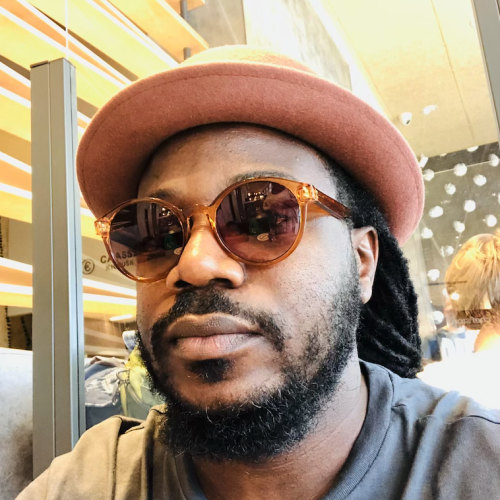 A Film Director, Producer and a Photographer. He attended University of Lagos where he studied Chemistry and went on to study Film at the National Film Institute. Taye recently founded the International NGO FILM Festival, based in Nairobi Kenya.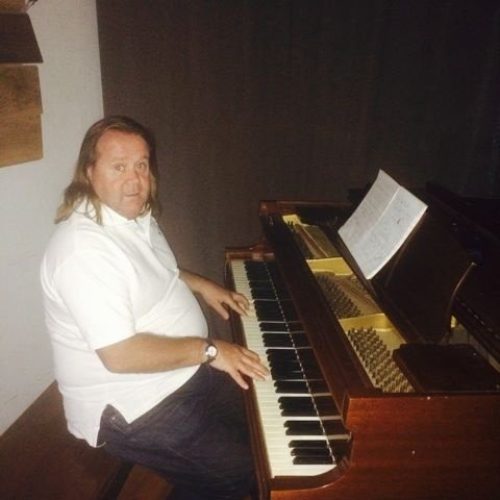 Music and Business Mogul having worked with international artists for 40 years including Michael Jackson, Mariah Carey, Eternal, TLC, Diana Ross, Lionel Richie, Janet Jackson, N.W.A., Dina Carroll, Harvey Mason Jnr etc.
An English-born writer, producer and director. He has cultivated an extensive career in film, television, branding and social media over the past 18 years with over 360 credits across multiple platforms.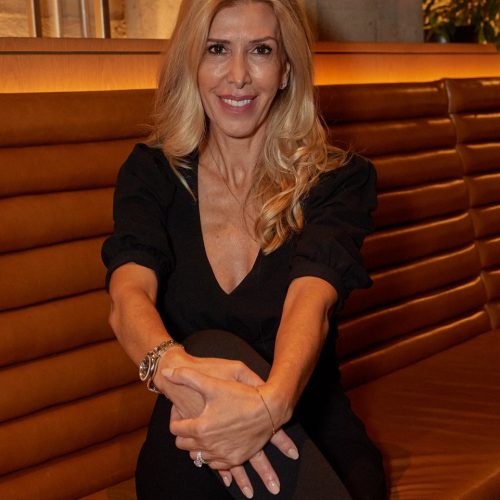 Valentina Martelli is an Italian-American television journalist, screenwriter, director and producer. She is also the founder and Creative Director of ITTV Forum & Festival
OBE – Actress, author and wildlife campaigner. She is known for the films A Town Like Alice (1956), Born Free (1966), as well as her work with The Born Free Foundation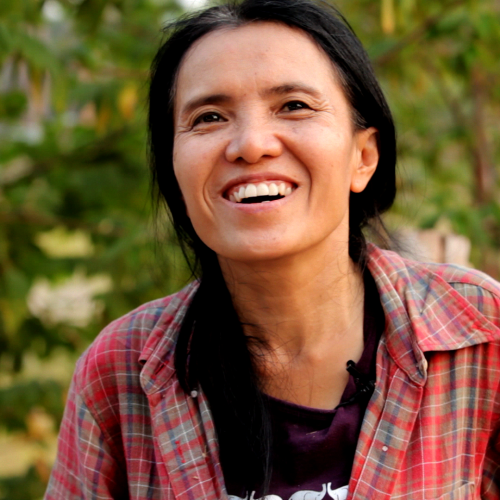 Founder of Elephant Nature Park in Chiang Mai, Thailand and world-renowned campaigner against Elephant crushing. Lek has received numerous awards and recognitions, such as Time Magazine's Heroes of Asia (2005)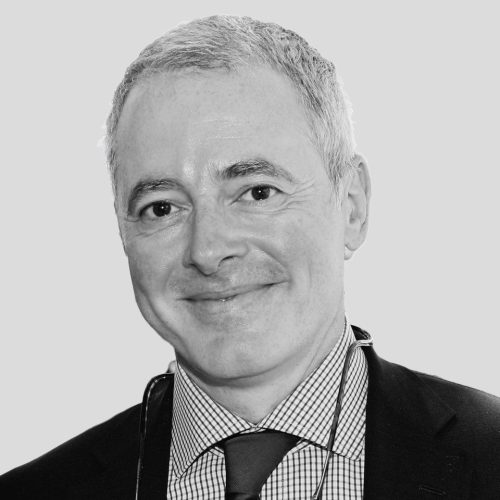 Giovanni segued from Loeb & Loeb media lawyer to VP/EVP at Paramount Pictures TV and CBS Studios International overseeing content distribution for the two studios as well as brand and licensing partnerships in Italy, Spain and Portugal for over twenty years.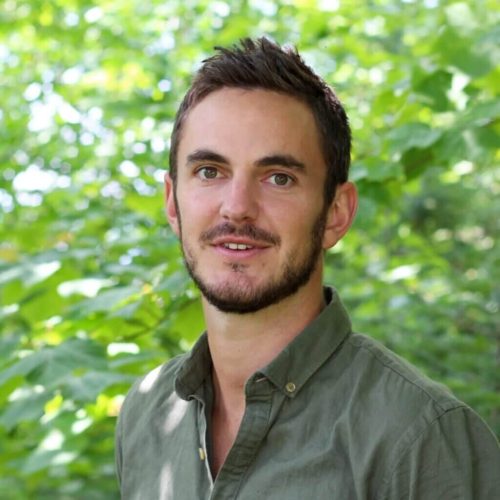 British scientist specialising in ecosystem ecology and the Chief Scientific Advisor to the UN's Trillion Tree Campaign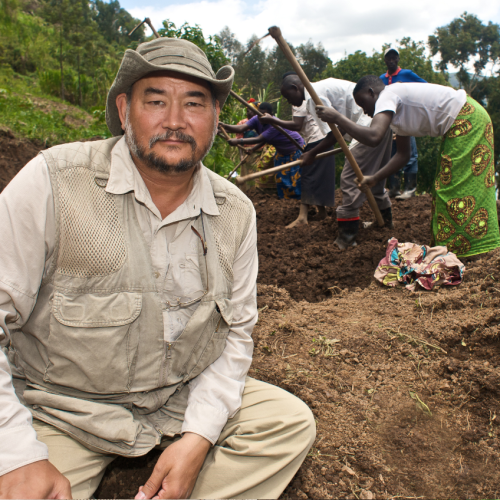 John is Ecosystem Ambassador for the Commonland Foundation. He is the founder of the Ecosystem Restoration camps movement and an advisory board member of the UN Decade on Restoration .In the 1980s and 1990s John D. Liu worked as a television producer and cameraman with CBS News, RAI and ZDF covering geo-political events including the rise of China from poverty and isolation and the collapse of the Soviet Union. In the mid-1990s the World Bank asked John to document the rehabilitation of the Loess Plateau.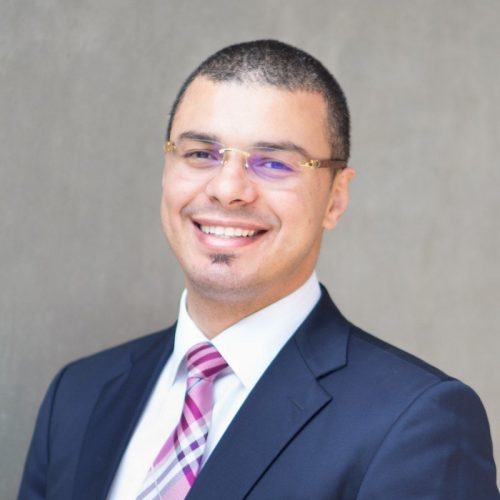 Dr Salamah is the founder and Chief Executive Officer of the Human Health Education and Research Foundation (HHERF)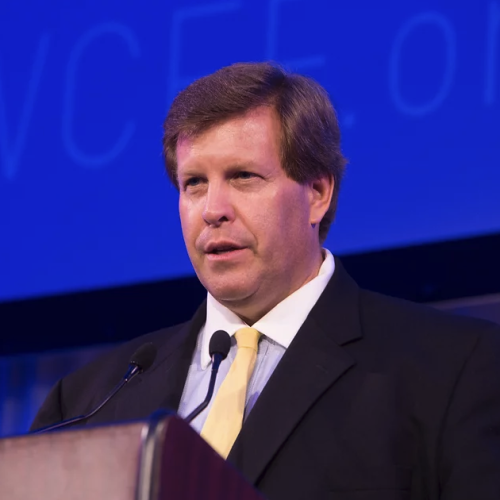 Christopher J. Gervais, FRGS
Christopher is the Founder & CEO of the Wildlife Conservation Film Festival and the Wildlife Conservation Film Fund (WCFF). He is an environmental, marine scientist and multi award winning film producer. Christopher's professional career has spanned working with natural history museums, extensive field research and public speaking engagements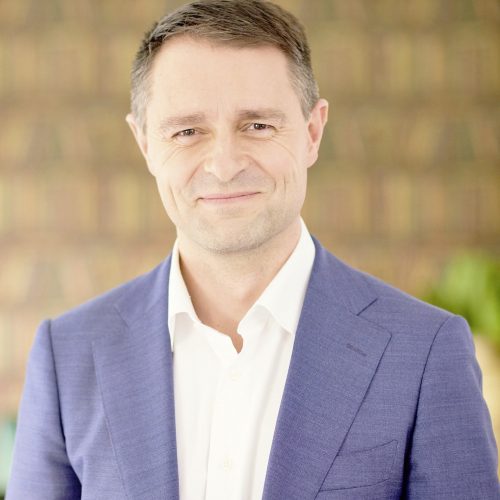 UK Director, IFAW. Has developed and led a global programme and team on disaster management for animals, achieving successes including aid to four million animals in more than 100 disasters.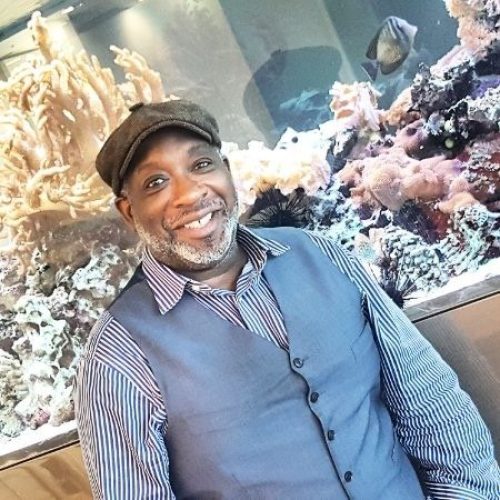 Music Producer, Manager and Co-Founder SYNCR, as well as Co-Founder A-STAR Foundation – with multi million platinum selling status generating sales of over 15 million worldwide, Ronnie has worked with artists including Eternal, MN8, TLC , Dina Carroll, Rod Stewart, "OST Bad Boys 1 Will Smith" and DJ Paul Oakenfold.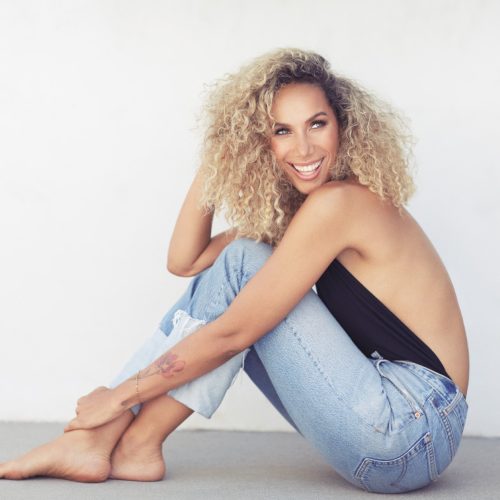 British global singing sensation Leona Lewis has sold over 40 million records worldwide. The singer/songwriter/actress and passionate philanthropist reached #1 in over 35 countries with her hit single 'Bleeding Love'. A vocal powerhouse who is renowned for her vocal range and ability, Lewis is a 3-time GRAMMY Award nominee, 7-time BRIT Award nominee, MTV VMA and World Music Award winner, and has been nominated for MTV EMAs and Billboard Music Awards.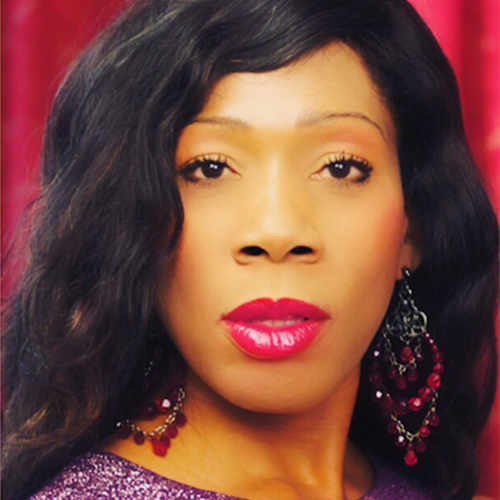 International Multi-Award Winning actor, singer, writer, senior voice lecturer & Director of EDI for Conservatoires and Advisory Boards. The Times describes Nina as "hypnotizing, captivating & electrifying". With a wealth of knowledge to inspire and the ability to quickly understand the dynamics of any situation as a mover and a shaker, Nina is able to bring about long lasting sustainable change to embrace all your needs as an organisation.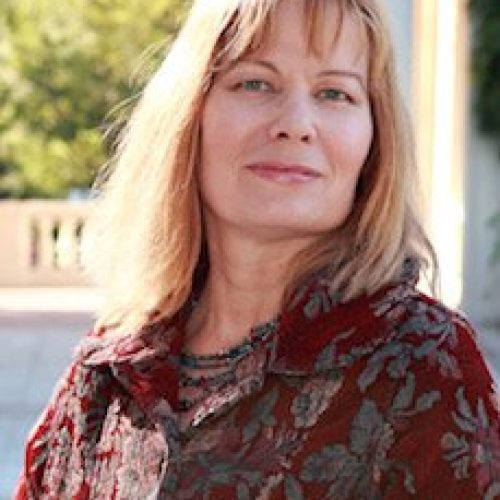 Kelli is the Founder, President & Chief Connections Officer of The All Access Group LLC and a recognized leader trailblazer in the world of digital media where Silicon Valley meets Hollywood.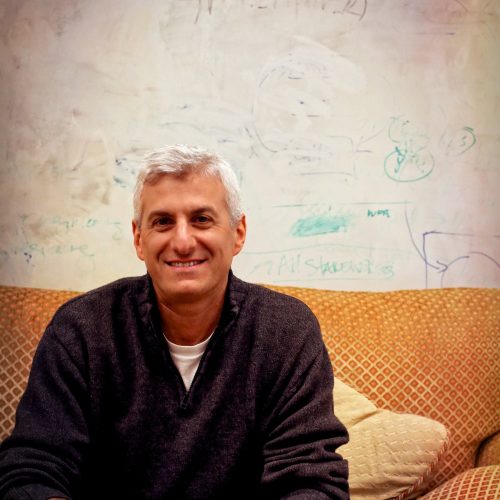 Over 30+ years, I have created content for some of the U.S. & UK's biggest media brands.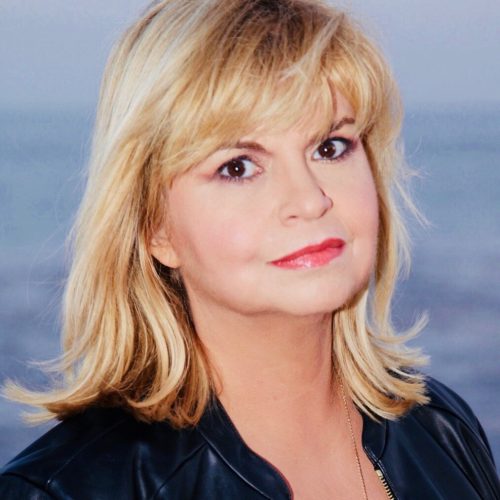 Film and TV Sales, Acquisitions and Distribution Specialist, Producer, Journalist, Podcast Host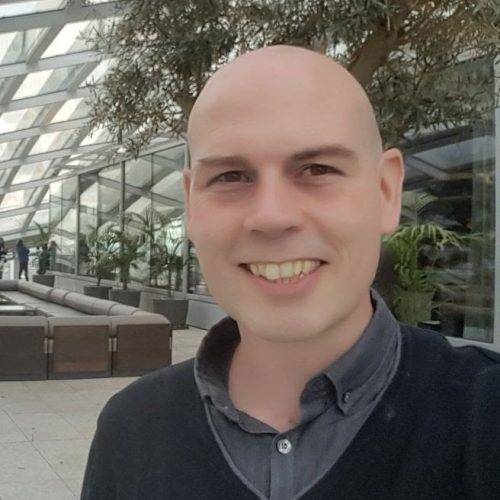 Adam has a background in banking, nursing and mental health. Throughout all careers and since going into business in 2008, making an impact through events and public speaking has been a central theme. He advises business owners on how to pitch for funding, position themselves to attract investment and operates as an event MC.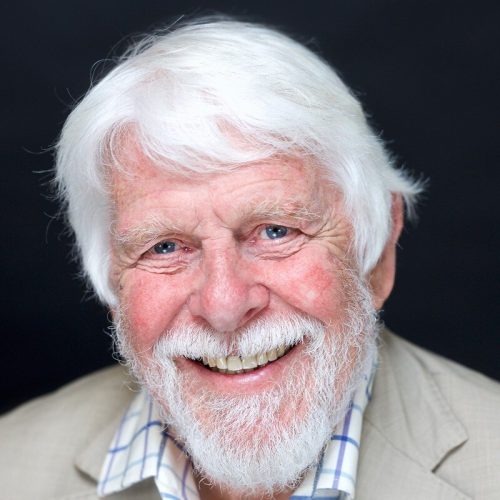 Robin Hanbury Tenison, OBE
Founder of Survival International, one of the world's living greatest explorers
Ecoflix Foundation Board of Directors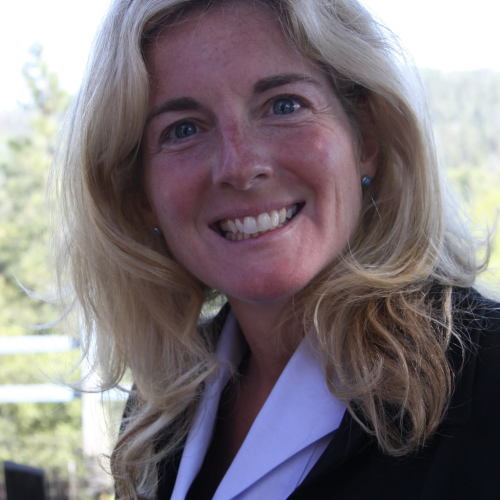 Conservation leader, author and wildlife advocate, has worked in conservation and the environment for over 30 years. Has worked in Yosemite and Yellowstone, and currently serves as the Regional Executive Director for the National Wildlife Federation.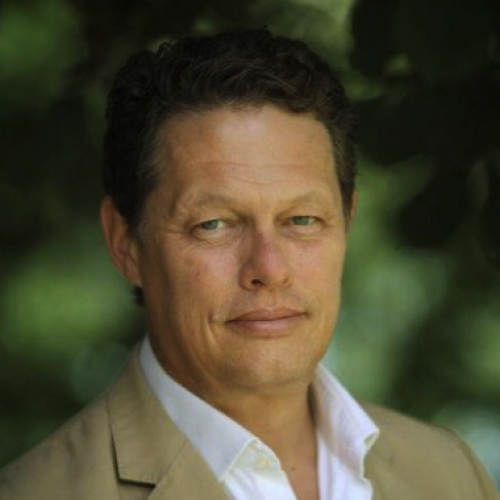 Description goes hereFilm Director, Writer, Broadcaster and Animal Rights Advocate. He is President of the Born Free Foundation, Born Free USA and Species Survival Network
Founder of the Wolf Connection Sanctuary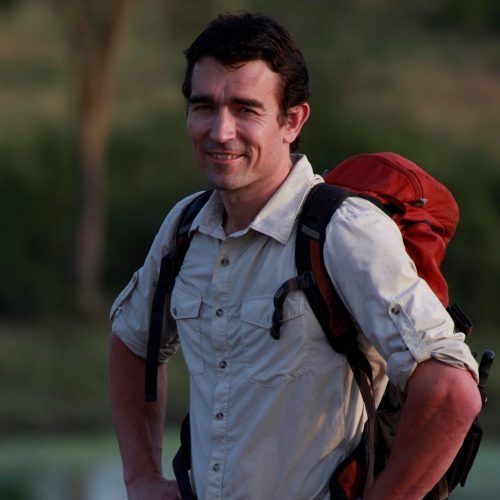 Award-winning Presenter, Adventurer, Explorer, Biologist and Director of Conservation for National Park Rescue
Ecoflix Foundation U.K. Board of Trustees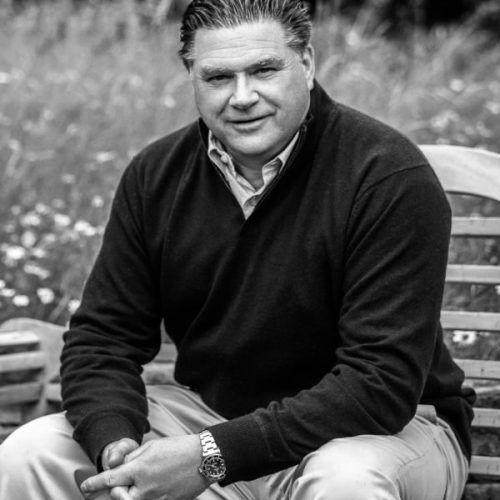 Paul is a global thought leader and a high-level strategist, dedicated to developing innovative and measurable investment models in conservation and global natural resource management.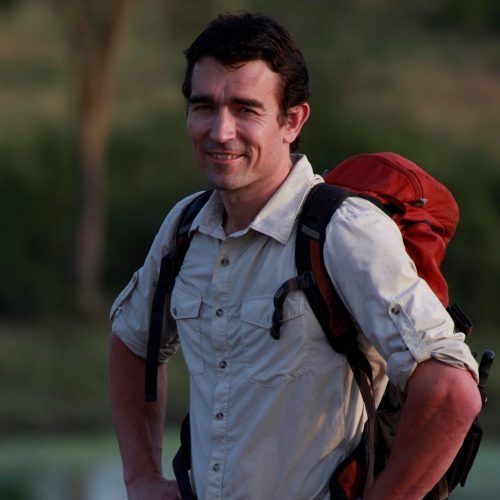 Award-winning Presenter, Adventurer, Explorer, Biologist and Director of Conservation for National Park Rescue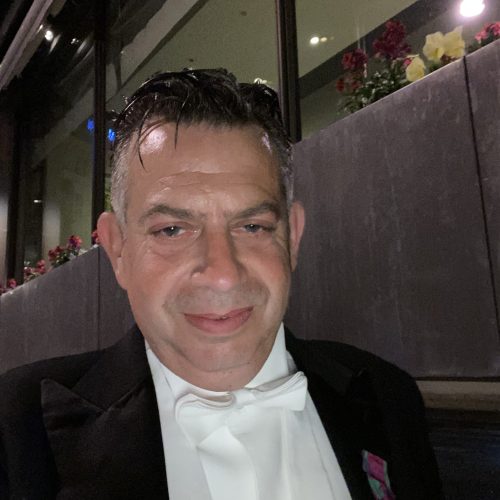 Founder of New Media News TV. Advises and consultants for public, private and charitable sector organizations on all things related to commercial strategy. Also a regular speaker at not-for- profit government membership association conferences.