NO ONE PROFITS HERE BUT ANIMALS AND THE PLANET.
The heartbeat of our non-profit business is our Circle of Giving, unique to Ecoflix. From providing tax deductible memberships, donating to partner NGOs, and giving all membership fees to support animal and planet rescue missions, Ecoflix pays it forward.
As part of our Ecoflix Circle of Giving, 100 percent of all memberships are tax deductible for US Taxpayers. In addition, 100 percent of every membership is donated to the affiliated non-profit entity chosen by each member who we call a Changemaker.
Our non-profit mission is already underway, even before launch, as we have rescued and supported animals across the globe. Currently, we are particularly focused on rescuing Billy, the Elephant from the LA Zoo.
We also seek to raise awareness and advance three of the United Nations' Sustainable Development Goals, in collaboration with the Ecoflix Foundation, and supported by trusts, non-profits, foundations and NGOs alike.
A few words from our Founder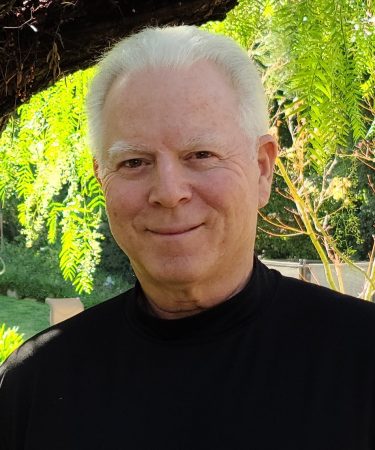 Our Circle of Giving extends to educational facilities. We are engaging with schools, colleges and universities all over the world to make Ecoflix a free educational resource globally.